We are your water and fire restoration experts in Orlando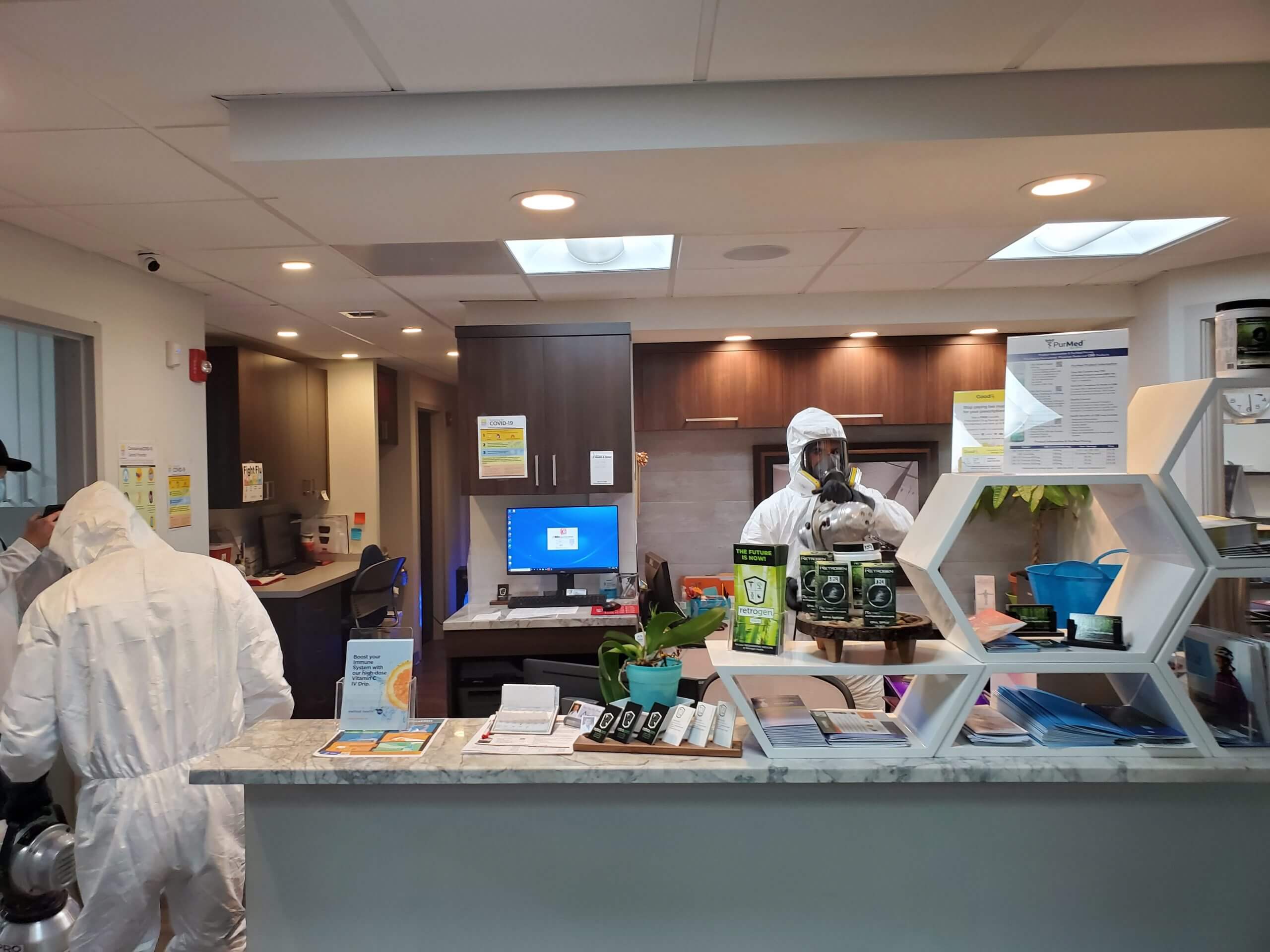 Our team of restoration experts prides itself on delivering quality work and restoring properties to their pre-loss condition quickly and efficiently. We understand that water and fire damage can be a stressful experience, so we work diligently to make the process as smooth as possible for our customers.
When we formed our company, we did so with the customer in mind. We wanted to create a company that would provide top-notch water and fire restoration services while also making the customer our number one priority.
We are available 24/7 to respond to your water or fire emergency, and our team will work quickly to mitigate the damage and get your life back to normal.
We have the best tools in the industry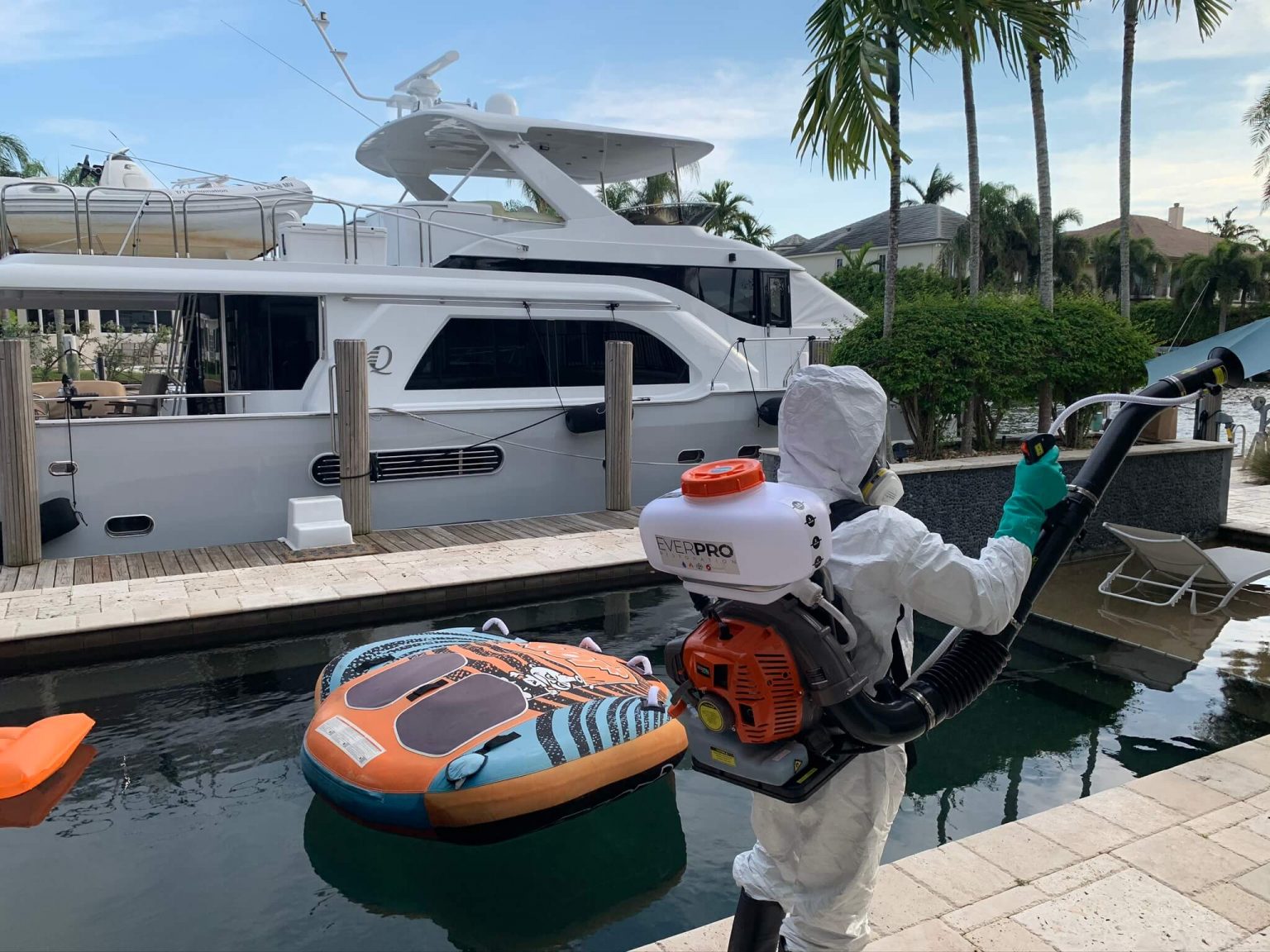 Whether we are performing flood damage cleanup, fire restoration, or water extraction, you can rest assured that we are using the best tools in the industry. We have a wide array of water pumps, dehumidifiers, air movers, and other equipment that allows us to quickly and efficiently remove water from your property. This extensive inventory of water damage restoration equipment ensures that we are able to handle any sized job. We constantly upgrade our equipment and our training to offer better services to our customers.
We care for your belongings
If your property has been compromised by mold, fire, or water damage, the safety of your property and belongings remains the top concern of our water and fire restoration experts. Our water damage restoration team will work quickly to remove water from your property and then begin the process of drying out your belongings. We understand that many of your belongings may be sentimental, so we take extra care to ensure that they are handled with care.
We have a division dedicated to restoring your belongings and relocating them to climate-controlled storage until your project is complete. We complete a digital inventory to ensure you get full insurance reimbursement and pack out all your belongings to keep them safe throughout our work. Through our packing and inventory support, we track your items each step of the way and make sure that they can stay safe throughout the move and that you can be ready to bring them back into your home or business when we have completed our work.
count on everpro restoration